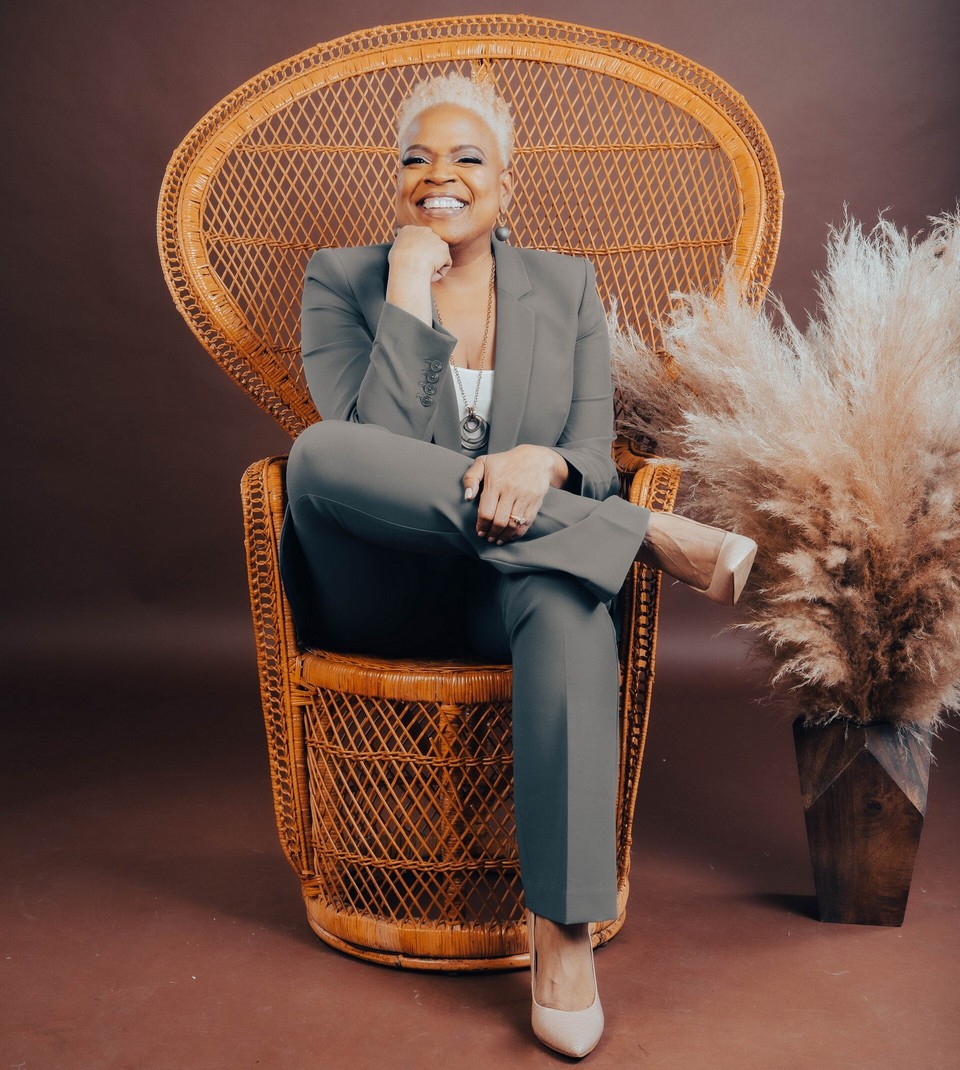 About Dr. Danita
Baggage Claim: Unpack your bags with Dr. Danita
This carousel of life holds many bags. Our mental baggage can get heavy. How much does your life weigh?
Join Dr. Danita for her weekly Baggage Claim series that provides valuable mental health and spiritual growth information, real-life experiences, and tips for unpacking your emotional bags.
Learn to pack light for life's next journey.
Testimonials
Every time someone asks me what made me do a program like this one, I tell them because of who you were to me…. you would fix my hair, buy me girly dresses, listen and teach me as I watched your every move…  You were always prepared, always soft spoken, prepared healthy salads for work, kept a clean house, worked two jobs, was a mother, wife and mentor… and always managed to keep your hair done and dressed nice…. I realized you scheduled everything…. I used to pretend I were you in the mirror and now I mirror who you are to me to all of my students…. Thank You
Dr. Danita's ability to invoke change in the lives of others is second to none. Her wisdom, knowledge and gentle approach has helped me to grow in areas I never imagined. My life is better because of her.